Pet Rescue
Pet Rescue is our number one goal. Whilst we have many other pets on our site Rescuing Pets in need is at the top of our priorities.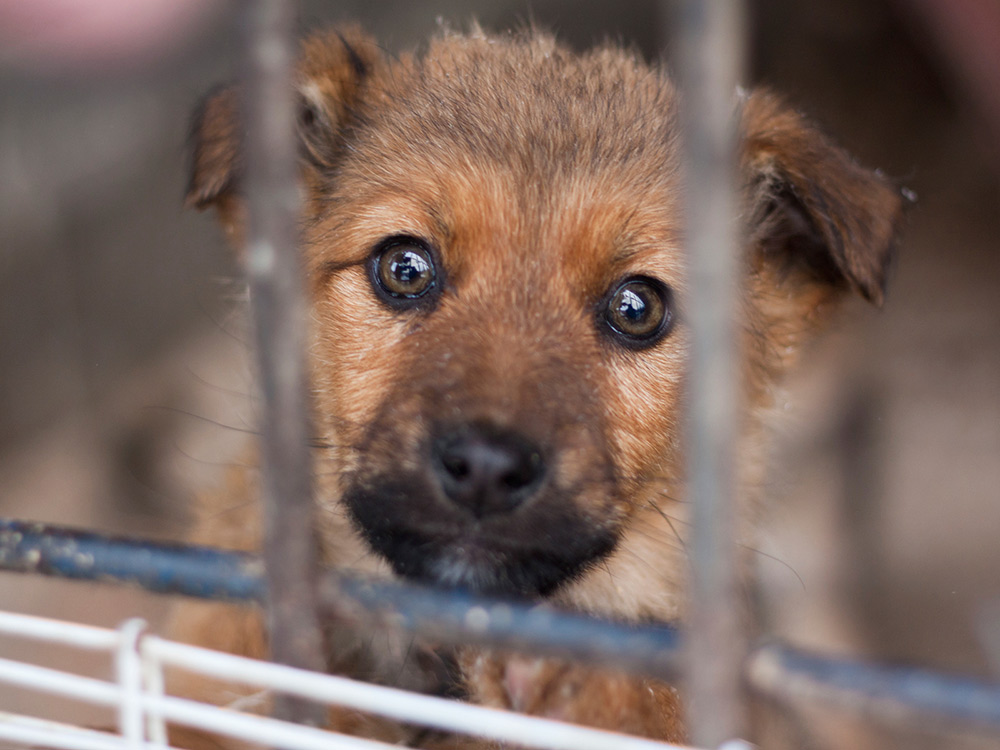 Rescuing Pets
Rescue Pets Malaysia is the biggest online resource in Australia for the public to rehome a pet they can no longer look after. We do a great job sharing those pets that need a little help. Each day we have over 20,000 page views on our site and the average time spend by each visitor is over five minutes.
Why we stand out;
You do not need to take your pet to a shelter to find it a loving new home.
This means your pet is not put in a cage
You do not have to pay a cent to use our services – we offer a free option. Shelters can charge you hundreds of dollars to take your pet.
Your pet need never be on "death row" – we will help you find them a new owner.
You choose who gets your pet.
So on Rescue Pets you will find hundreds of rescue animals that need new homes. Most don't stay on too long as we have thousands of visitors every day looking for their next companion.
We have had many instances where a Pet Rescue animal is placed on the site and then removed on the same day because they have found their new forever home. Al within the space of 24 hours.
As we have mentioned elsewhere in our blogs please don't think we are anti shelters. They do such an awesome job and they are often over burdened – we just want to lend a hand where we can.
So if you are looking for a new pet why not try a rescue pet.