Puppies For Sale
When it comes to buying that perfect puppy or dog there are many people who want to buy a certain breed. They love huskies, or Labradors etc. They have a clear idea of what they want.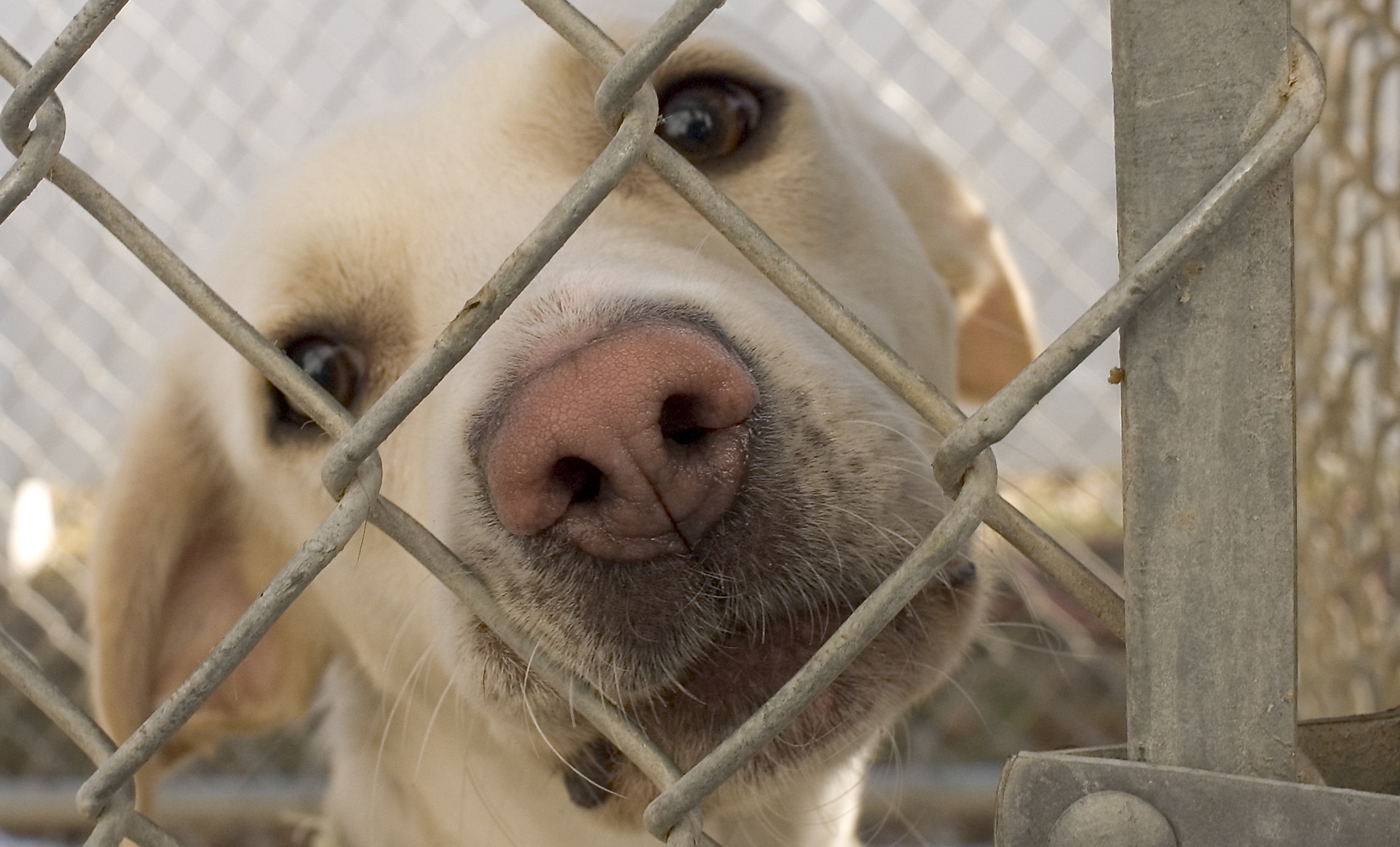 Finding a rescue in the desired breed may be hard there is the option to buy a puppy. We talk a lot about ethical breeders here at Rescue Pets. We are very keen on and ensuring that we all do the right thing when buying a puppy.
We have lots of puppies for sale and it is easy to search through the options to find that perfect pet. Here are a few tips;
If a seller says they need a deposit with out you being able to see the puppy back away. This is the way scammers get you. We go to extraordinary lengths to ensure Rescue Pets is free from scammers but they do slip through occasionally.
Puppies need to be microchipped and at least 2 months old before you pick one up. This is the law – it's a good law!
Check out the parents if you can. Things like temperament and any health issues can sometimes be determined from viewing the parents.
Once you do pick up your puppy we have a few tips that may help transition your life from quite and carefree to noisy, sloppy, messy and chaotic – but better!
6 Essential Things You Need When You Bring Home a New Puppy
Dogs For Sale
Dogs and Puppies change our lives – for the better. Whether it is a 2 month old puppy or a full grown dog for sale do your homework in regards to how it will change your life. Holidays change, dinner changes, your exercise regime changes, driving changes – lots of things change.
The one thing we would like to stress is that you need to go into this relationship knowing it is long term. Not something you can change your mind about 3 months in. Dogs are for life, they will always be by your side, you need to be by theirs.